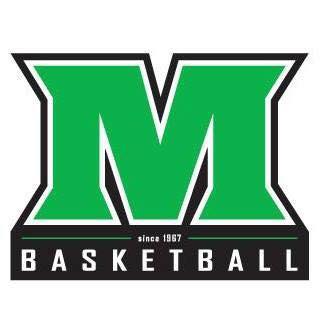 Zoran Jovicic new coach at BC Mess
Zoran Jovicic will coach the men's team of BC Mess in the upcoming season. Jovicic lastly coached the women-team of Résidence and was able to stay in the Total League.

Luka Jovicic joined the team as a player only a few days ago.