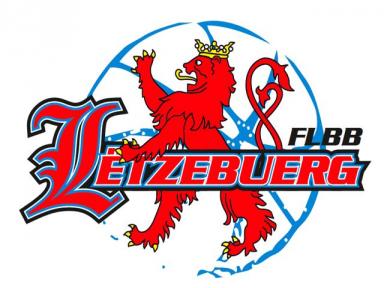 New championship modus presented to the FLBB
BBC Bascharage has worked out a new championship modus for the men's competition and presented the document to the FLBB. Main-writer and head-coach Adam Radomirovic in collaboration with his club wants to see some changes in order to keep the leagues interesting.

As a second club (Kordall) has signed the document so that the FLBB could discuss about the subject on the next assembly (28.9.2019).

The document explains the changes, you can read it here (annex). 



Document(s)
antrag neuer spielmodus flbb.pdf