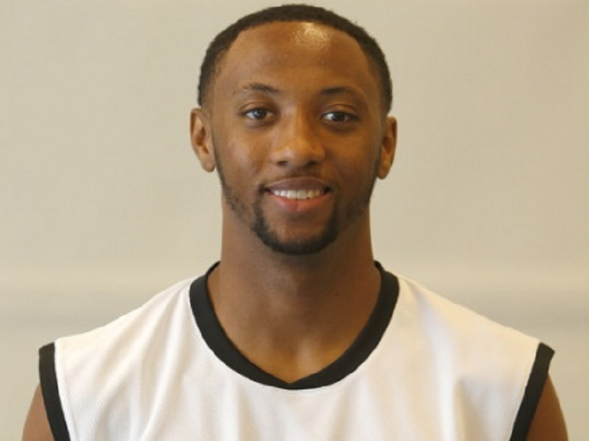 Jackson-Cartwright joins Basket Esch
Miles Jackson-Cartwright will leave T71 and join Basket Esch in the upcoming season. 
As a point guard with excellent passing skills, he was the league-leader in assists in the 2018/19 season. 

He will play next to Clancy Rugg, while Jordan Hicks will play in France next year.